---
---
---

Our reputation is building........

As President of LBP Construction, Inc.,
Rocky Payer has utilized his experience
to create homes of enduring design,
quality, and value that will be a source of
pride and enjoyment for your family.
The superior quality of his homes is evident in the excellent craftsmanship. His expertise in the use of finishes, including elaborate moldings, granite, limestone, flagstone, ironwork and other unique materials, bring true distinction to your home.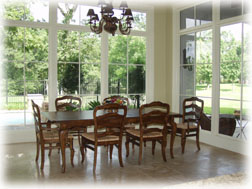 Rocky Payer was selected for membership in the Southern Living Custom Home Builder Program several years ago. Members were chosen based on their reputation in their respective markets, their attention to detail and superior quality.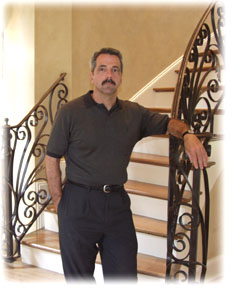 Rocky Payer

"As president of LBP Constuction Inc., I will utilize my utmost experience and enduring design to help to create your superior quality dream home."